Toby Keith
Promotional
avail_now_homepage.jpg
avail_now_homepage.jpg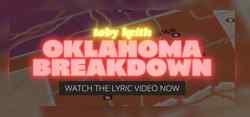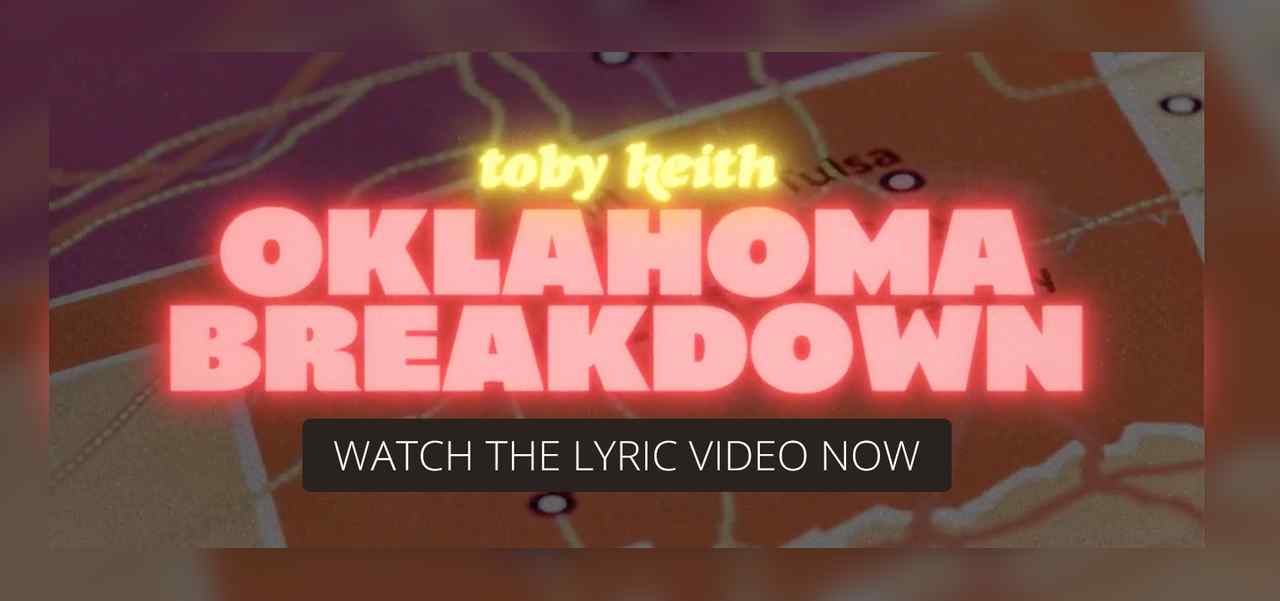 OK_lyric_video_banner_website2.jpg
OK_lyric_video_banner_website2.jpg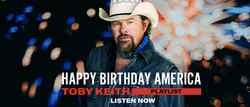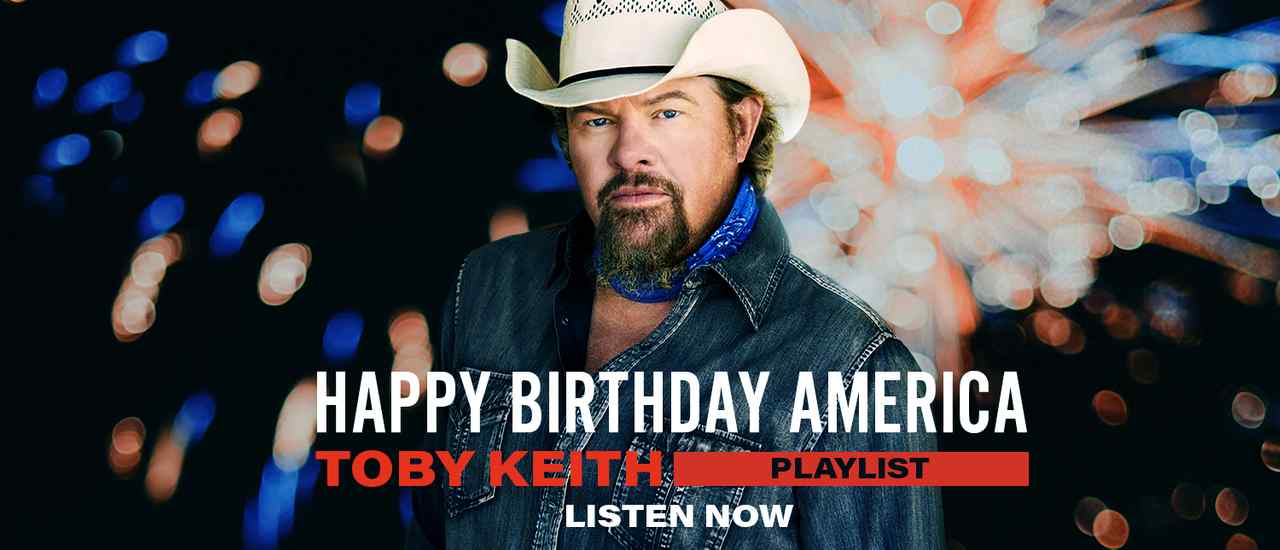 Playlist banner.jpg
Playlist banner.jpg
Latest News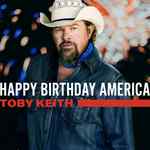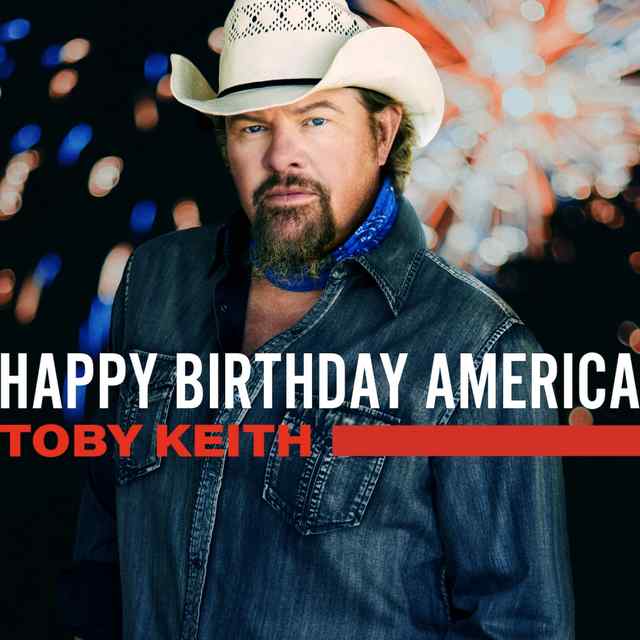 Toby Keith Hand-Selects Happy Birthday America Playlist
Original Song of Same Name Leads;
New "Courtesy" Video Out Today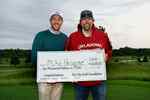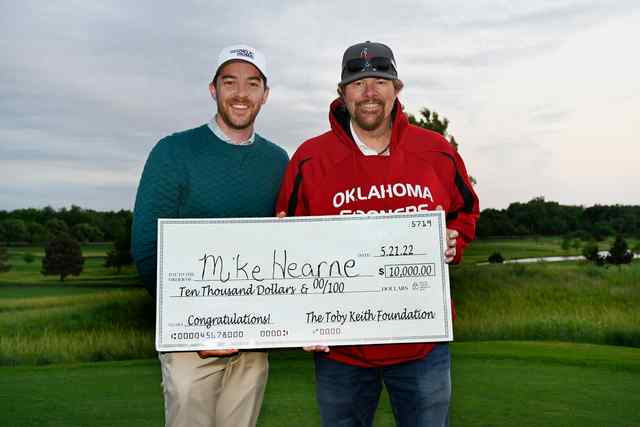 Toby Keith & Friends Golf Classic Raises $1.38 Million; One of the Highest Totals in Event's History
Live & Silent Auction Top Bids;
Golf Winners; John Conlee Performs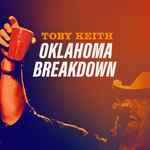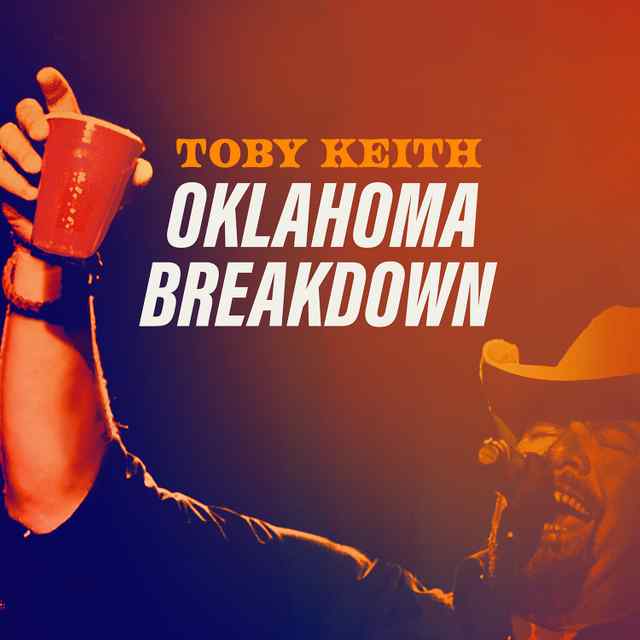 Toby Keith's "Oklahoma Breakdown" Set to Release to Radio June 1
Country Comes To Town Tour Kicks Off 2022 Run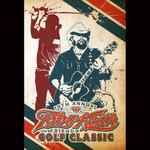 Toby Keith & Friends Golf Classic Turns 18 May 20-21
John Conlee Headlines Dinner & Auction In OKC; Shotgun Start Golf In Norman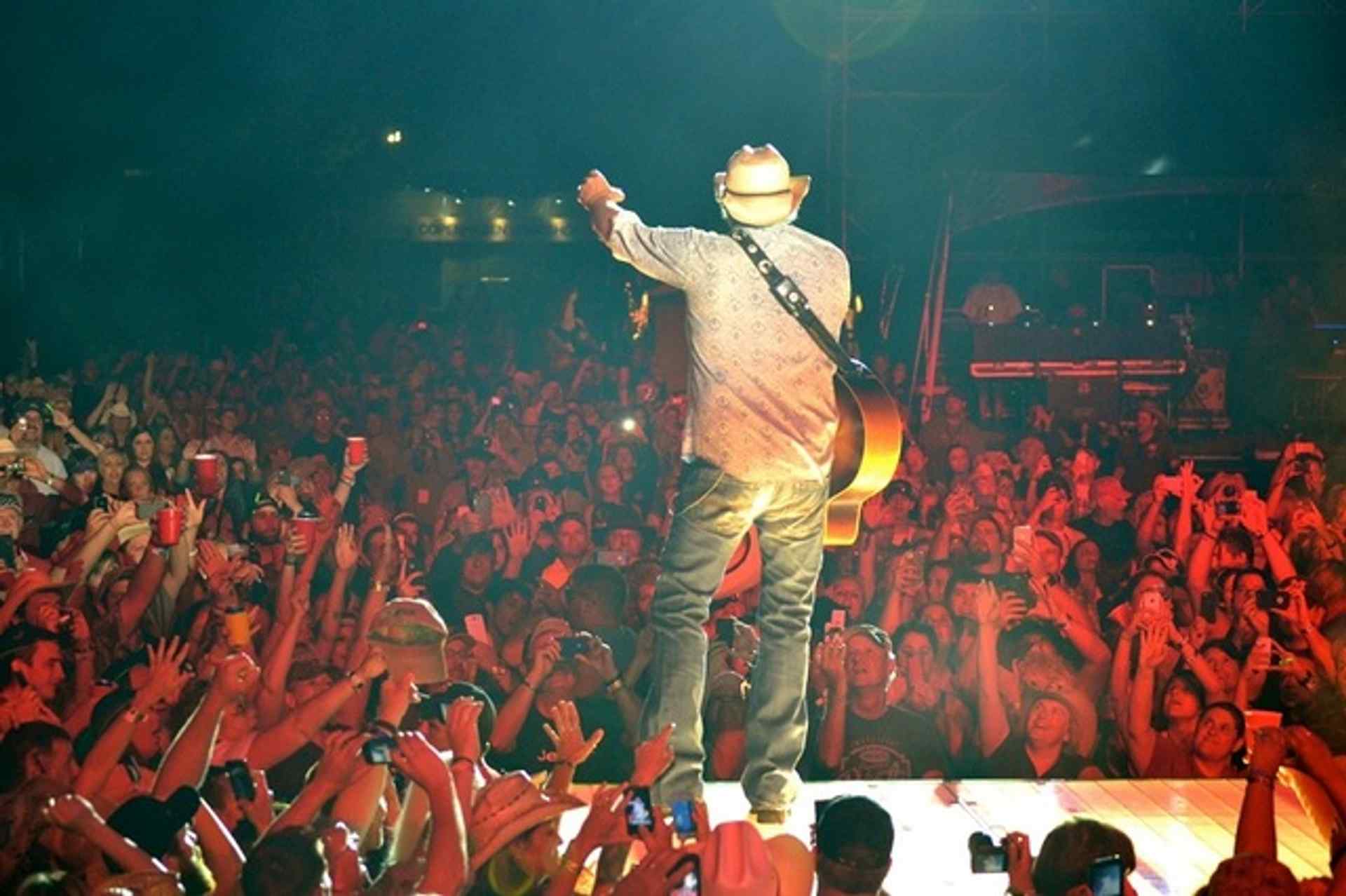 The Warriors Fan Club
Access to exclusive ticket pre-sales, official Toby merch, contests and more!
@TobyKeith
Post on
(not set)
#HappyBirthdayAmerica, it's the #4thofJuly… Wishing y'all a happy and safe holiday.
Post on
(not set)
Independence Day weekend has begun and Toby has the perfect playlist for it. Turn up the #HappyBirthdayAmerica playlist all weekend long at the link in bio!
Post on
(not set)
We are aware of the many imposter profiles claiming to be Toby on social media, but it's come to our attention that some of these accounts are now posting falsified updates regarding Toby's health. We are working to get these removed. Any updates will come directly from Toby's verified social media pages. As a reminder, Toby will never personally contact you or request money and you should report any accounts claiming otherwise. -Team Toby
Post on
(not set)
Francesa is a proud Air Force mom and submitted her son to be featured as our #SocialSalute. Thank you for your service!
Post on
(not set)
The #FirstDayOfSummer calls for a full red solo cup and the "Toby Keith Essentials" @spotify playlist up loud. Link in story.
Post on
(not set)
Here's to all the dads out there that refuse to let the old man in. Happy #FathersDay!
Post on
(not set)
Today's #SocialSalute goes out to Jordan, who is a soldier in the US Army. Thank you for your service and to your mom Jennifer for her submission!
Post on
(not set)
Thank you for all your love and support. I have the best fans in the world. - T
Post on
(not set)
Last fall I was diagnosed with stomach cancer. I've spent the last 6 months receiving chemo, radiation and surgery. So far, so good. I need time to breathe, recover and relax. I am looking forward to spending this time with my family. But I will see the fans sooner than later. I can't wait. -T
Post on
(not set)
The Toby Keith and Friends Golf Classic took place a few weeks ago in Oklahoma. Every dollar has been counted and the grand total is in: they raised $1.38 million dollars for the @tkfoundation1, one of the highest totals yet! Thank you to everyone who participated in the event - both in person and virtually.
Post on
(not set)
Just another sundown, just another bar stool, just another ____. #DeepCut
Post on
(not set)
Thanks to Jennifer for submitting her son Harley to be featured as this week's #SocialSalute. Harley, thank you so much for your service. Keep posting the American heroes in your life using the hashtag #SocialSalute for your chance to be featured.
Post on
(not set)
It's official…#OklahomaBreakdown is Toby's next single and will be hitting a radio station near you very soon! Get ready to turn it up.
Post on
(not set)
Post on
(not set)
Toby's spending Memorial Day Weekend out on the road. He's playing @heroeshonorfestival tonight in Daytona Beach, FL. How are you spending the weekend?
Post on
(not set)
Pat submitted this photo of her father in the 1940s. He served in the United States Air Force for 28 years and retired as a Lt Col. We thank him for his service! #SocialSalute
Post on
(not set)
Anybody getting ready to spend the summer out on the lake? Hear about how days out on the lake inspired the song #Thunderbird!
Post on
(not set)
Raising one high for our armed forces and their families today. #NationalArmedForcesDay
Post on
(not set)
This week's #SocialSalute highlights John, who spent 4 years in the US Navy and 32 years as a Lt. Fire Fighter! John, thank you for your service - and thank you to Angela for submitting.
Post on
(not set)
You, you, you...I wanna talk about me